Equipment
How it works: the moment of impact
---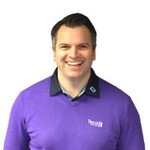 ---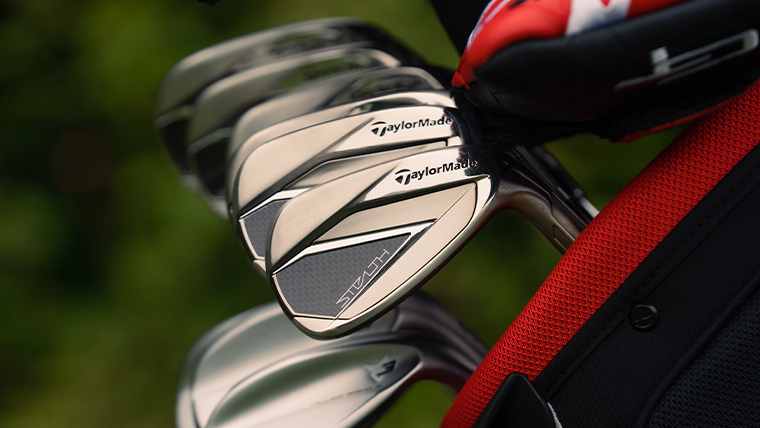 Picturing where you want to land your ball, then watching it settle exactly where you imagined is one of the most satisfying feelings in golf. But there's a pretty big moment in between; a split-second that decides the fate of your golf ball: the moment of impact.
That blink-and-you'll-miss-it contact between club and ball is where all the magic happens, which is why we're laser-focusing on the exact moment. From the feeling in your hands to the thoughts in your head, what leaps to mind when you pull up a mental picture of hitting and iron shot?
STAT: The average golf swing lasts 1.2 seconds, but the club is only in contact with the ball for approximately 1/200 of second. Wow!
We want that smooth, buttery feel as if the iron and the ball have become one for 1/200 of a second. In that moment, we already know the ball is on the right course. That's where the technology inside the club comes in: tech that helps you make that happen.
TaylorMade's use of varying technologies in different iron models is a perfect example of that. The ECHO Dampening System in the Stealth model gives you that beautiful forged-like feel, while several other innovations combine to deliver easy launch & distance. But many golfers might be looking for something different.
That's why the P-Series irons are made with refined, sleek shaping that allows the ultra-precise ball-striking elite iron players desire. On top of that, the tungsten weighting placed in the toe for plenty of stability in those strikes.
You can find out which model is best for you by visiting us for a fitting. Each one is amazing, but we'd love to help you get the right ones in your bag.