Equipment
Executing every shot
---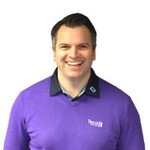 Those few yards you lose when the air is colder and denser might not be too much of an issue when you're smashing a drive down the fairway, but if you're looking to nestle the ball in close to the flag then it's important to be precise with how far each iron will travel.
That's why we're so grateful for whatever genius in TaylorMade's R&D department came up with the intelligent sweet spot used in its P790 irons. This gives you incredibly consistent, reliable launch & distances by pushing weight to the perimeters.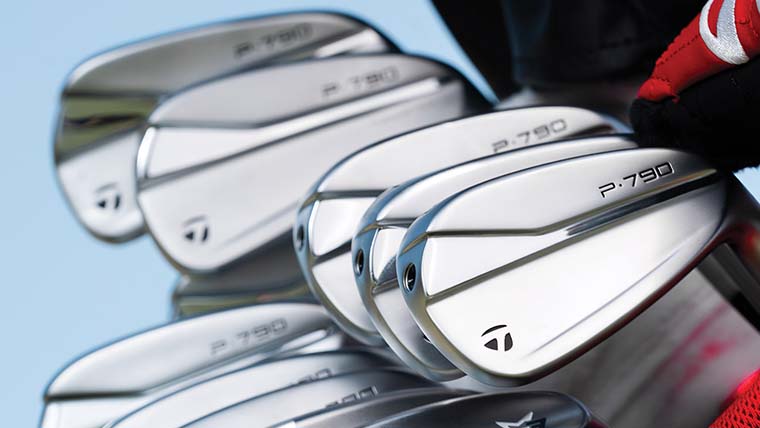 Once you know you can rely on the yardages, you can start making the ball work for you; controlling the flight and spin as you set yourself up for a tap-in. Oh, and let's not forget that the hollow forged body feels like an absolute dream at impact.
But let's forget all this techy talk for a second and simply look at what's important: you can stand over these irons and know that you can execute every shot. That feeling is unrivalled