Click on a logo for more information about the technology we use for that brand.

We Use GCQuad
---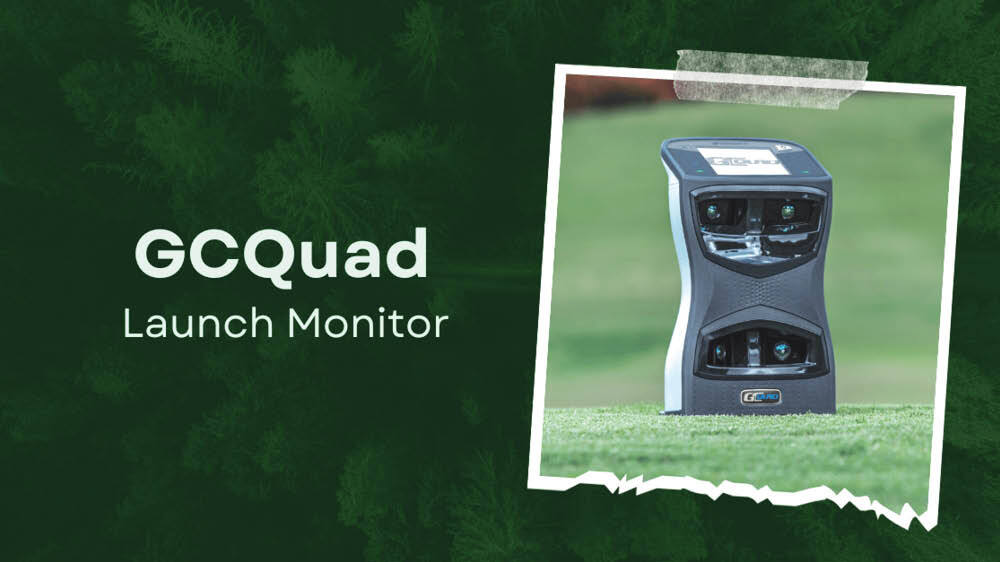 The predecessor – the GC2 – was undoubtedly a cutting-edge, industry-leading piece of technology. The GCQuad takes that even further and maintains Foresight Sports' position at the forefront of innovation.
How does this high-tech design help you, though? Well, it helps us help you. The more information we have, the more we can be sure we're fitting you with the right clubs to enhance your game. From driving to putting, we can get all the feedback we need – both statistically and visually – from GCQuad. Pair that with our professional expertise and we're onto a winner.