Welcome to Michael Whitby Golf
The one-stop-shop for your golfing needs...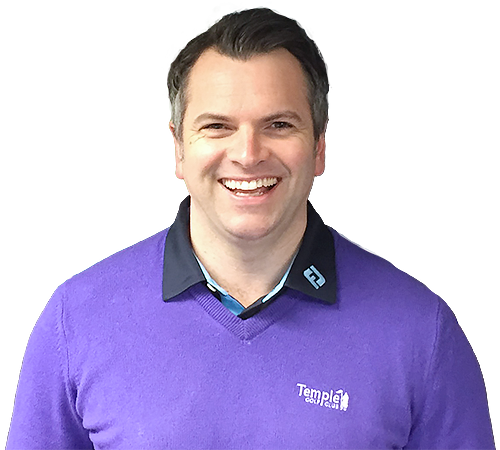 The Temple Pro Shop at is one of the best stocked golf outlets in the local area with a comprehensive selection of men's and ladies' product. Our studio is located in the Pro Shop, so our team are always on hand to give you feedback and let you try the latest product.